The new Mini Countryman S E will be added to the new Countryman range this June, priced from £31,585 (or £27,085 with a government grant).
The petrol-electric model offers all-wheel drive by combining the three-cylinder petrol engine with a six-speed automatic transmission, which drives the front wheels, and an 88bhp electric motor mounted on the back axle and driving the rear wheels through a two-speed transmission.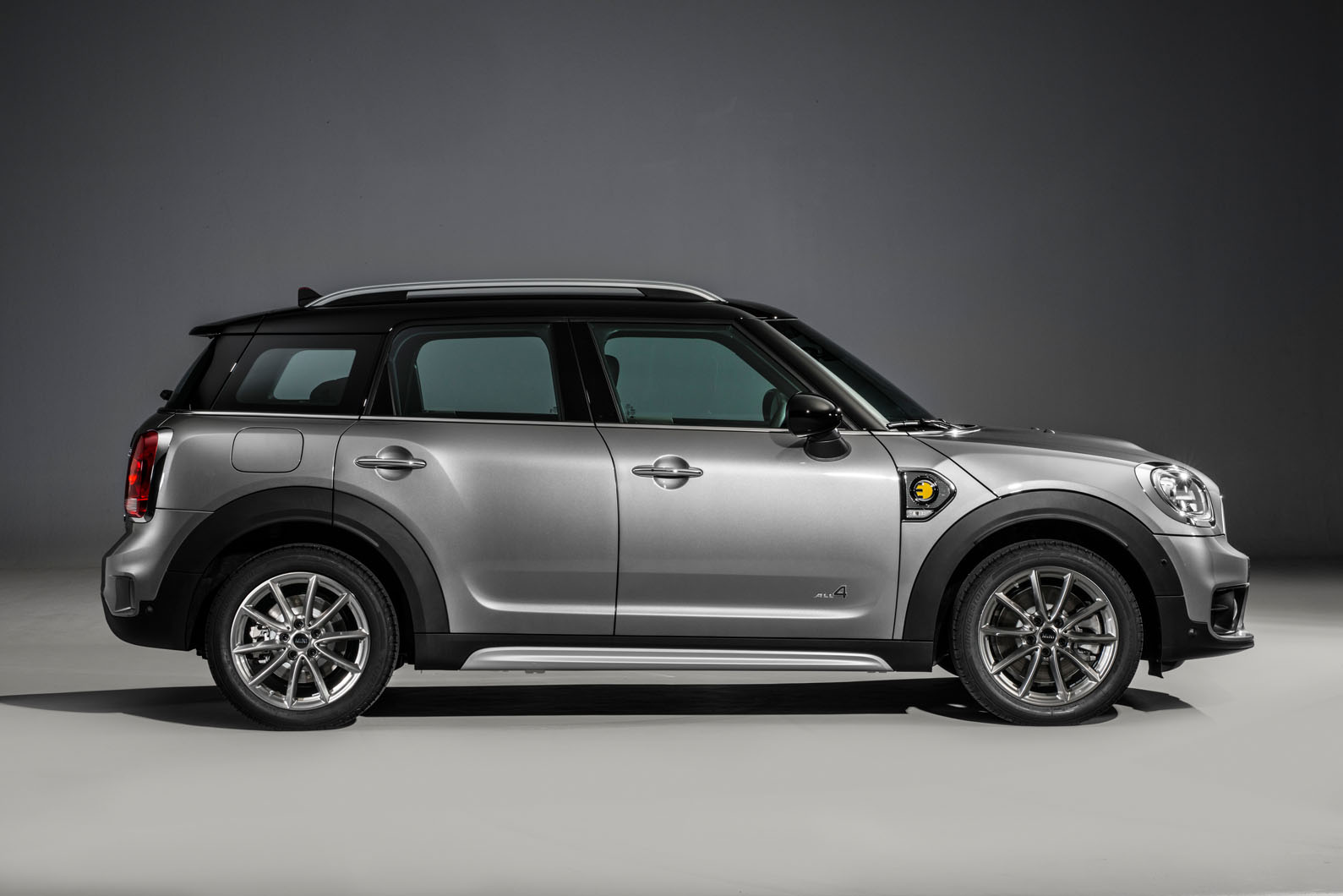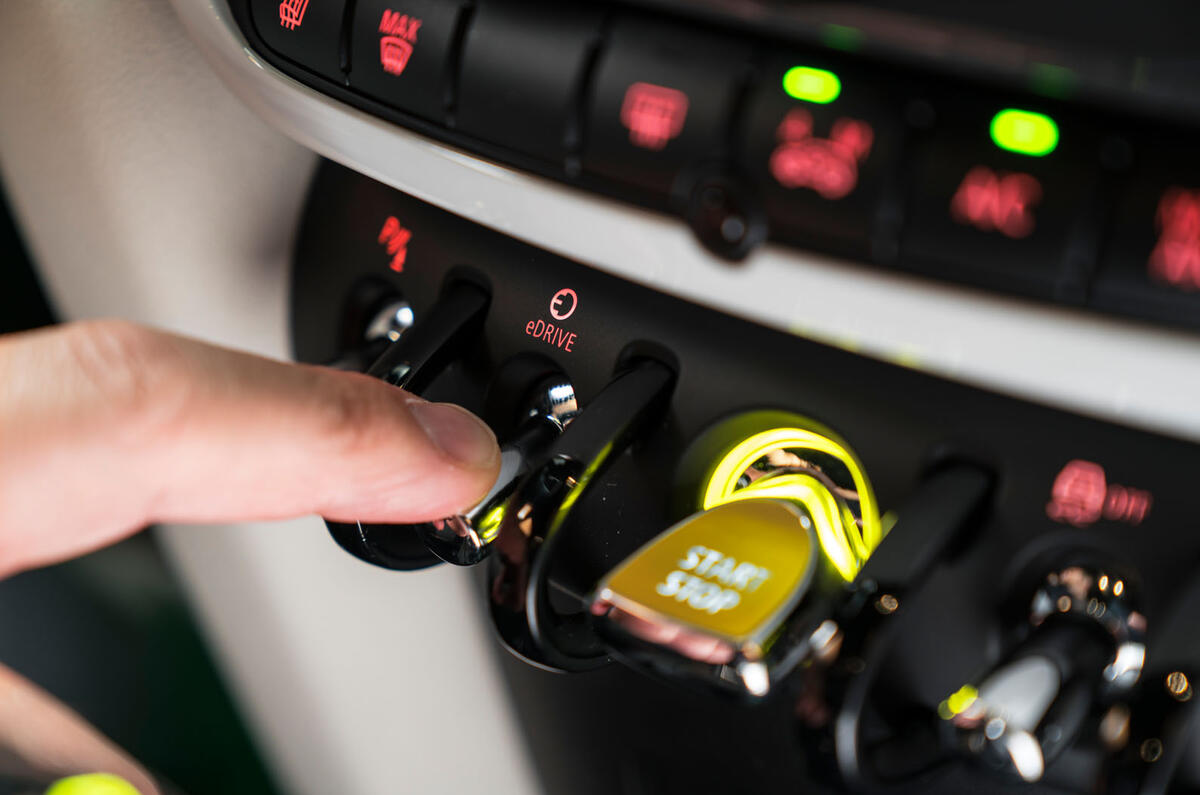 The Mini Countryman represents the biggest stretch yet for Mini – for the car and the brand.
With all power sources running the Countryman S E has peak outputs of 221bhp and 284lb ft of torque and can accelerate from 0-62mph in 6.9sec. Mini says it's possible to travel 25 miles, or up to 78mph, in battery-only mode.
INTERESTED IN A NEW COUNTRYMAN?